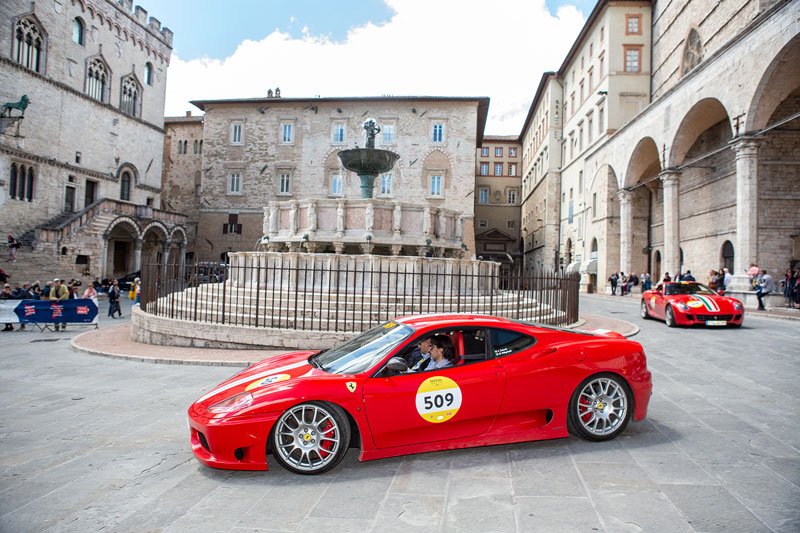 Ferrari, the prestigious luxury carmaker and worldwide symbol of Italian automotive excellence, wishes to once again pay homage to the 1000 Miglia, and to the charm of this timeless event, walking hand in hand with The Red Arrow towards their 2020 edition.
The 1000 Miglia, out to celebrate its 38th re-enactment, started from Brescia on October 22nd.
The Red Arrow crossed "the heart" of Italy in direction of the Capital, before returning to Brescia on Sunday 25th, after having touched down in Cervia – Milano Marittima, Rome and Parma.